14
th
October 2020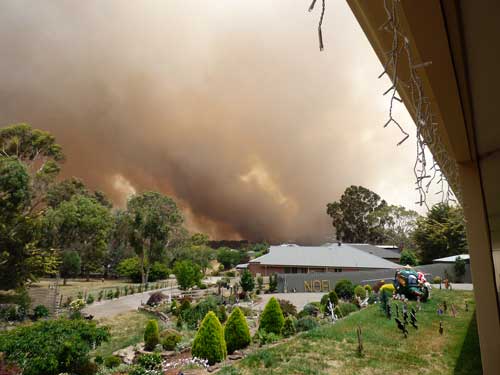 2020 has been an extremely difficult year for everybody trying to cope with Covid-19 restrictions, but for us it was made even more difficult as we also had the Cudlee Creek Bushfire on December 20th 2019.
During the year we have been planning to have our display, as we feel that the public should be able to have some "normality" in such troubled times.
We began setting the display up on the first weekend in October as usual, but it has been hard to know just what we can and cannot do under the Covid-19 restrictions.
At this stage we believe that we can have our lights on and people will be able to enter our property to view them provided that they comply with Covid-19 restrictions.

As at 3/10/2020 the covid-19.sa.gov.au website states:-

"Gatherings at private residences may have up to 50 people per gathering.
Physical distancing, or social distancing principles apply.
Every person should attempt to stay at least 1.5 metres from other members of the public. However, this does not apply to people who live together, who are friends or family members, or people who regularly associate with each other."
We feel that we can have a successful display if the public is aware of and are prepared to confirm with these restrictions.
Peg & Bill